Extra-Curricular Activities
At Ballymoney Model Integrated Primary School we provide children of all ages and abilities with a wide range of opportunities to develop and extend their interests and skills through an extensive range of extra curricular activities.
Our pupils gain a great sense of achievement by taking part in individual, small group and team activities throughout the whole year.
Due to current restrictions, the activities offered to each year group will change on a term by term basis.
Click here to see what we have been getting up too…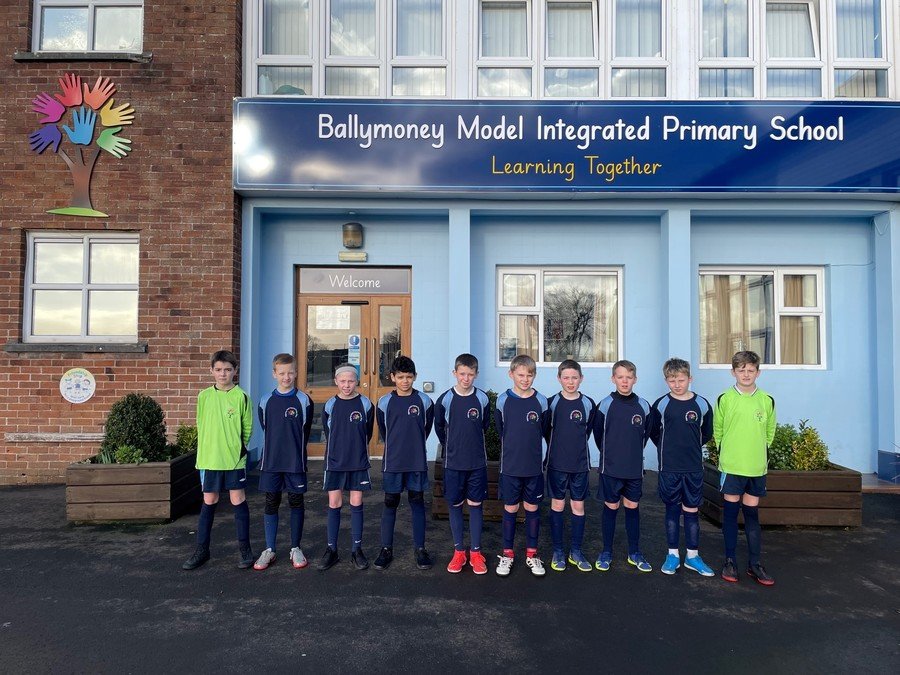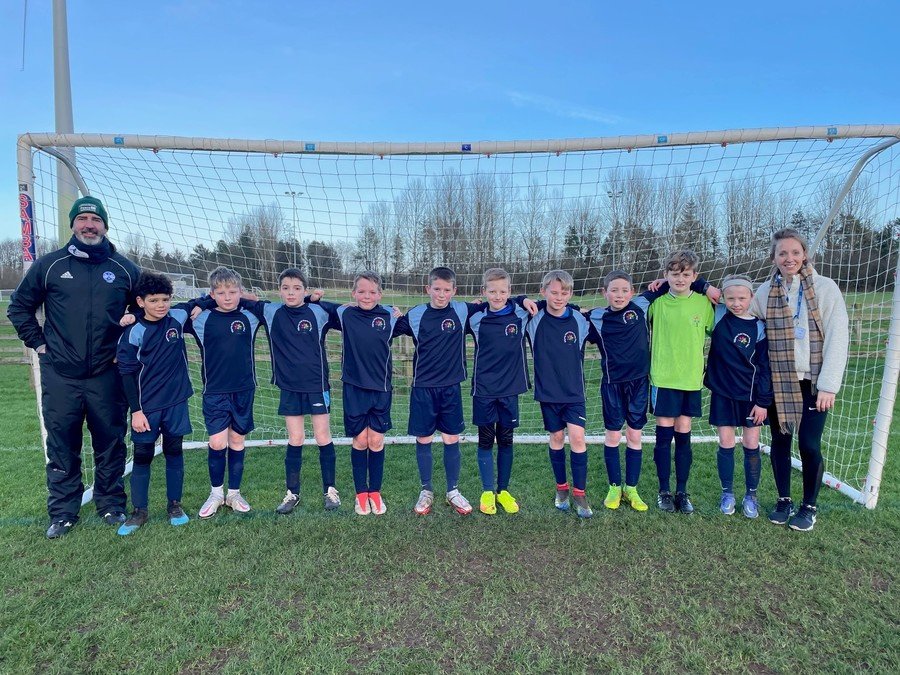 Extra-Curricular Activities - Term 2 A
5th Jan - 18th Feb
YEAR 1 - 3
** YEAR 1 - Multi Skills Sports **
Wednesday 2.00 - 3.00
Causeway Coast and Glens Coach
£13
(12th, 19th, 26th Jan, 2nd, 9th Feb)
** YEAR 2 - Football for Fun Club **
Monday 2.00 - 3.00
Causeway Coast and Glens Coach
£13
(10th, 17th, 24th, 31st Jan, 7th Feb)
** YEAR 3 - Volleyball **
Thursday 2.00 - 3.00
Coach from Grant Leap Sports
£15
(6th, 13th, 20th, 27th Jan, 3rd, 10th Feb)
Challenge Club
There is currently NO Challenge club running.
YEAR 4-7
** YEAR 4 - Volleyball **
Thursday 3.00 - 4.00
Coach from Grant Leap Sports
£15
(6th, 13th, 20th, 27th Jan, 3rd, 10th Feb)
** YEAR 5,6 & 7 - Football for Fun Club **
Monday 3.00 - 4.00
Causeway Coast and Glens Coach
£13
(10th, 17th, 24th, 31st Jan, 7th Feb)
** YEARS 5,6 & 7 - Choir **
Thursday 3.00 - 3.30
Mrs Carson & Mrs Green
£5
(6th, 13th, 20th, 27th Jan, 3rd, 10th Feb)
** YEARS 6 & 7 - Hockey **
Wednesday 3.00 - 4.00
Causeway Coast and Glens Coach
£13
(12th, 19th, 26th Jan, 2nd, 9th Feb)