Year 1 Admission Information
A highlight of our school year is always our Open Night. Unfortunately, over the last few years due to Covid, we have been unable to have our traditional evening of showcasing our school to new families.
We want to do everything we can to keep our school community as safe as possible. In keeping with this we have created for parents/carers an aerial tour, a welcome video, virtual tour of the school building and prospectus which are all available for you to view on our website. We hope this will allow new families a greater insight to school life at Ballymoney Model Integrated Primary School.
If you have moved to the area, we can organise appointments to show prospective pupils and parents/carers around our school.
I hope this is helpful. Thank you for considering our school for your child.
Kind regards
Mrs Jamison
The applications process to join our Year 1 classes in September 2022 is now closed.
Please contact the school (028 276 62340) or the EA Admission Helpdesk for guidance (028 9598 5595)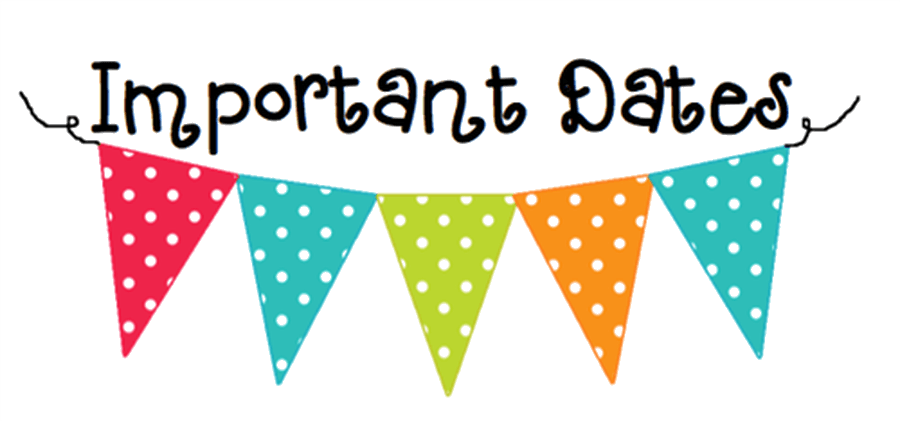 Friday 17th December 2021 - EA publishes information on their website about the Year 1 admission procedure
Monday 10th January 2022 - EA Online Portal opens at 12 noon
Friday 28th January 2022 - Year 1 applications to be submitted by 12 noon
Friday 4th February 2022 - Birth certificates to be given to first preference school by 12 noon
Thursday 28th April 2022 - EA Citizen Portal opens for parents to view the outcome of their Year 1 application (the school will also issue a letter to parents)