Annual School Christmas Card Competition
Congratulations to the winners of our Annual School Christmas Card Competition.
They have created some amazing designs.
The Daily Mile Santa Run
On Thursday 2nd December, pupils took part in a Christmas Mile. This event was promoted by the Southern Health and Social Care Trust. The aim was to get as many primary school pupils around Northern Ireland moving on the same day to celebrate the positive benefits that daily activity can have on mental health.
It was great to see our pupils come dressed in their Christmas jumpers for our Santa run.
Christmas Music Lessons
Our school instrumentalists have been feeling festive as we approach Christmas.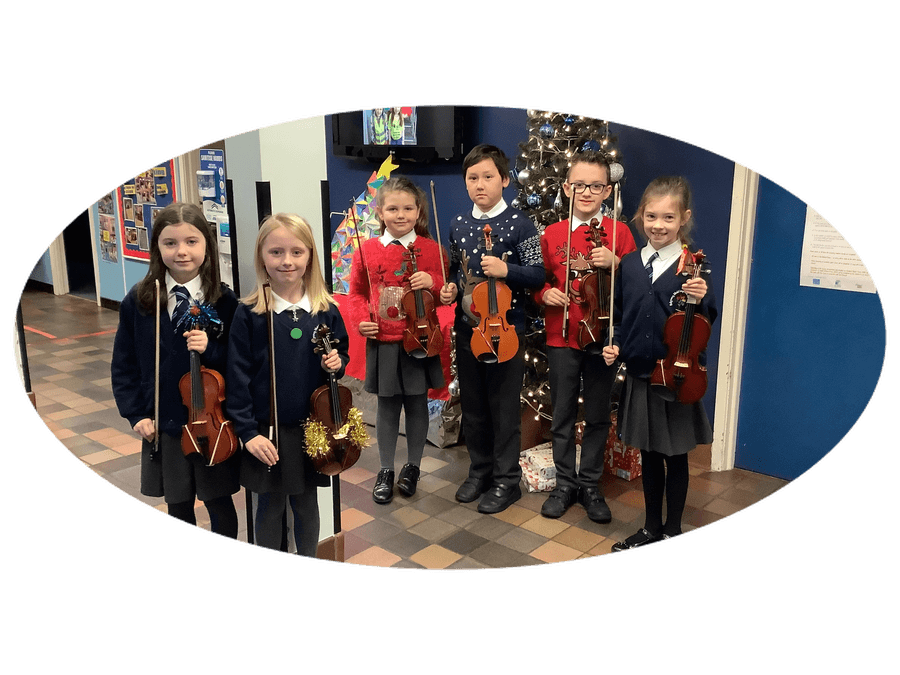 On Friday 10th December we held a non-uniform day to support Save The Children's Christmas Jumper Day. Thank you to our school community for your support.
We raised £260.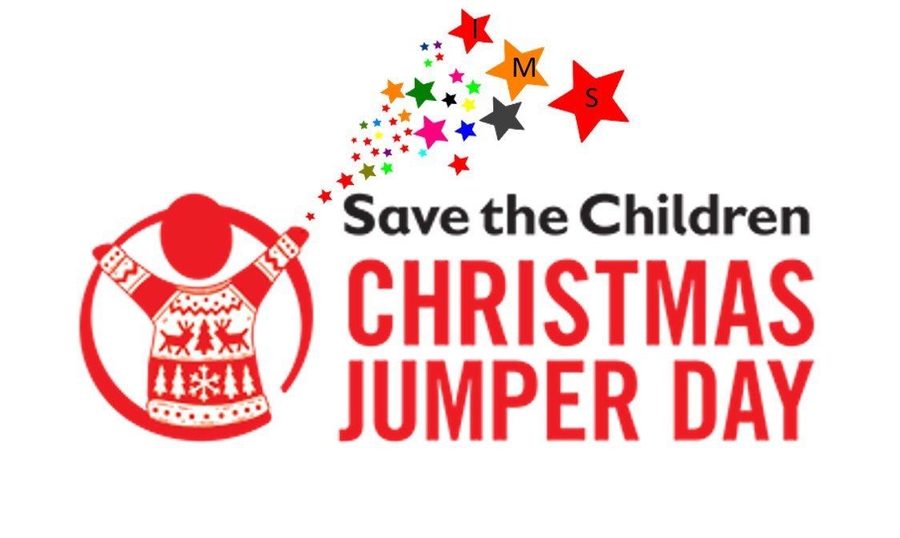 Thank you to the staff for their donations for our Annual School Raffle. Thank you to our parents and carers for their continued support this year.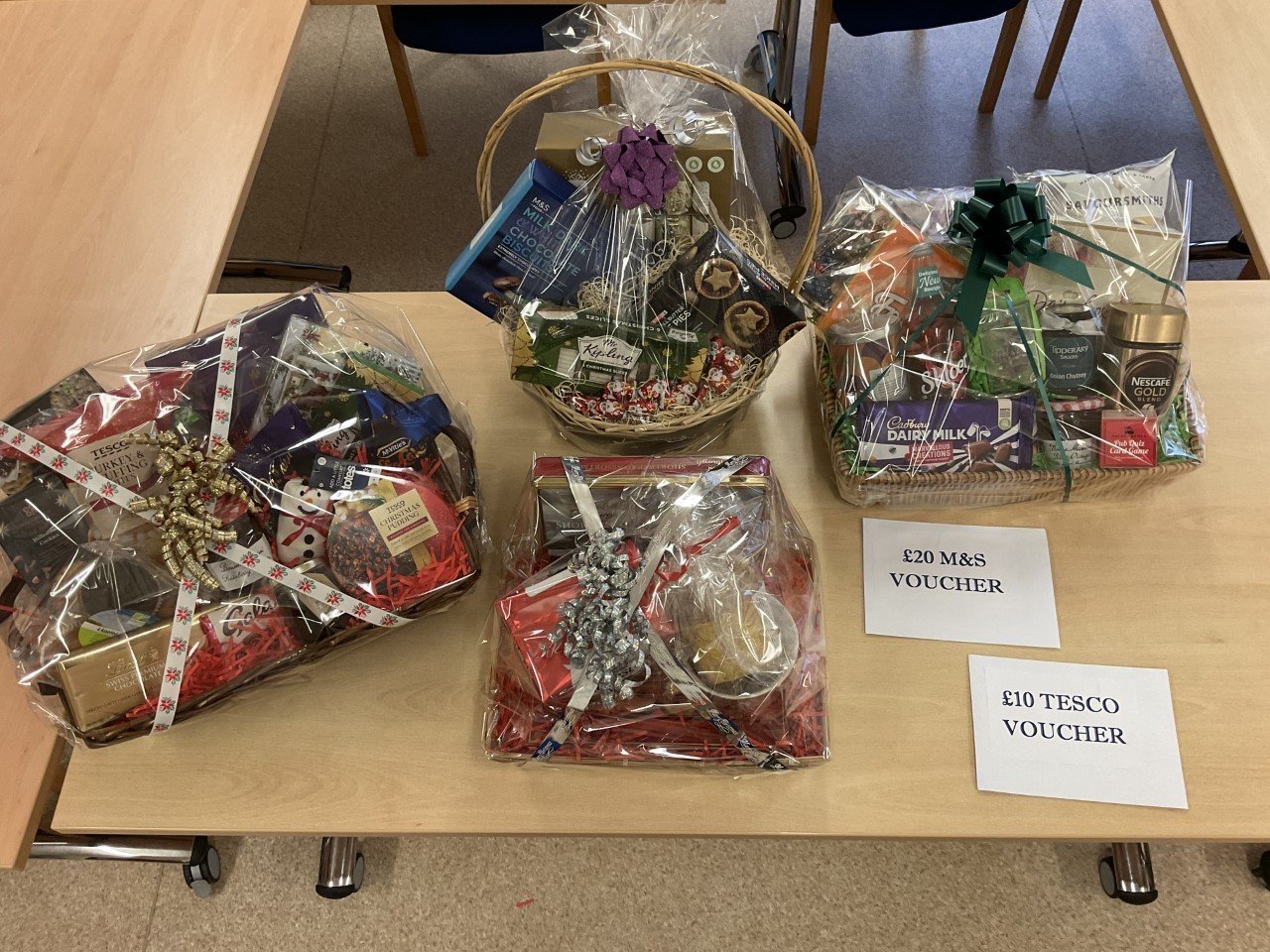 Below you can see our winners with their raffle prizes.
The winners are: -
1st - Ella Mack
2nd - Rachel Blair
4th - Mark Getty
5th - Martina McCormick
6th - Laura McCaw
7th - Donna Megaw
8th - Marcia Garcia
ELF - Kelsei Bogle
Click the year group link below to watch our Christmas shows.